Resumen FCE 1 Abril 2018 Centro Avenida Baleares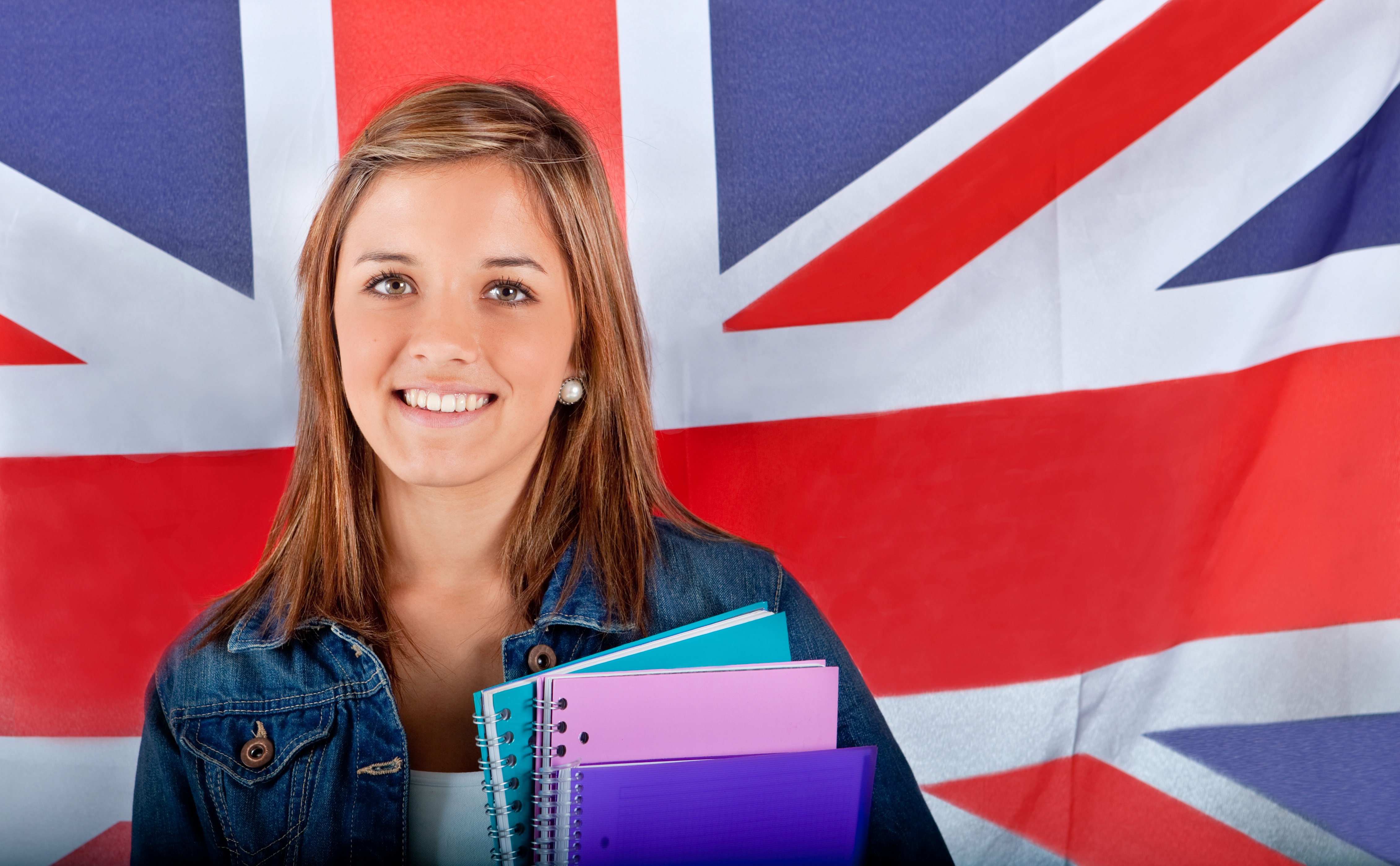 Hemos empezado el trimestre con un taller a cerca de las estrategias de aprendizaje, con oportunidades de compartir distintos métodos para recordar vocabulario nuevo o mejorar las habilidades de escuchar, leer y hablar.
Este mes los alumnos han estudiado los cuantificadores, como hablar con más énfasis y han aprendido unas estructuras nuevas, todo enfocado al tema de los padres y como se crían los niños en distintas partes del mundo.  También hemos jugado unos juegos para hablar de nuestras preferencias y hemos estudiado en más detalle algunas tareas del examen de Reading and Use of English.